How Can You Save Money on Recruiting Costs?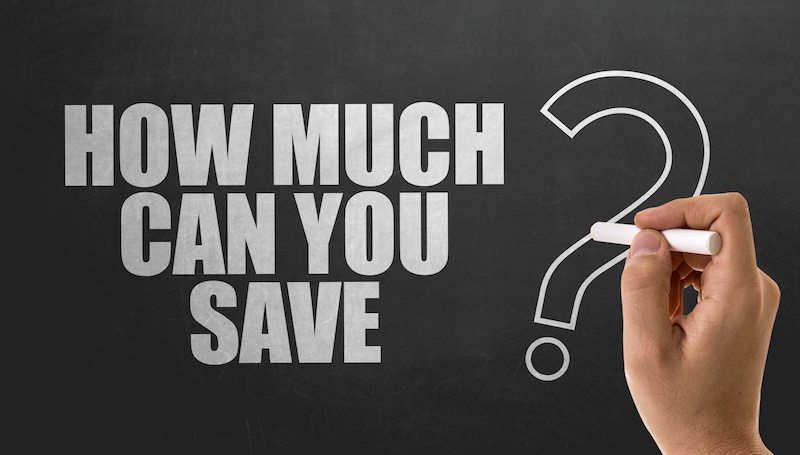 Hiring the right people not only takes time, it takes money. And while great talent acquisition is always money well spent, saving money on recruiting costs can shrink your bottom line and help your company grow.
Recruit Right the First Time
There's perhaps nothing more frustrating than having to hire for the same position in a short period. Don't lose focus on the long-term goals of the position or the candidate you need to make it happen. Retention is the better half of hiring. Employee turnover costs money, time and can have a lingering negative impact on the overall morale of your workforce.
Automate
Thanks to technology, you can automate much of the application screening process. It's a win-win situation. Programs can work around the clock pulling together a short list of top candidates with your required skills and experience and have it waiting on your desk when you arrive in the morning. You'll not only save time, you'll save man-hours that can be spent on more productive things, like running your business.
Social Media
You don't need to spend outrageous amounts of money to get your vacancy out to the masses. Get creative and think about where your top performers hang out. Social media is a fantastic free resource for finding candidates who are actively looking for work. It's also great for connecting with passive candidates as well. Facebook, Twitter and LinkedIn are the most popular platforms used by job seekers.
One-Click Apply
We don't just use our cell phones, tablets and other mobile access to the web; we're attached to it. And that's great news if you want to bring in top talent, fast. Making your application mobile-friendly and using a one-click feature for candidates to apply with a simple tap of the screen will bring in more potential employees that you imagined.
Current Employees
Another way to save money on the recruiting process and find great candidates is to ask current employees for recommendations. Because they already work for you, your employees understand the value of bringing in contributing employees. And candidates who have been recommended by current staff have the added benefit of boosting overall workforce morale. We all enjoy going to work when we like the people we work with.
To receive blog posts like this one straight in your inbox, subscribe to the blog newsletter here