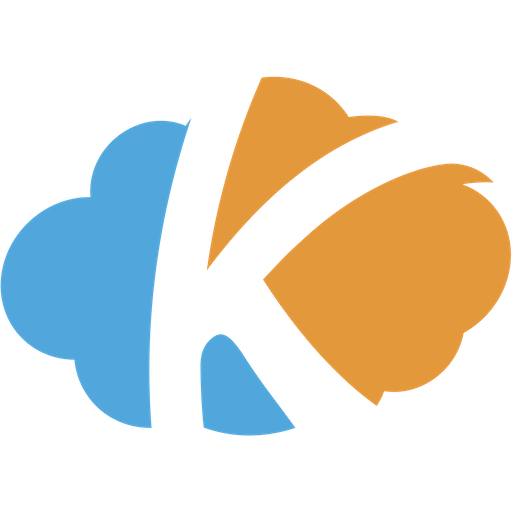 Content Generation
We regularly publish high quality content that will help any professional grow and be more successful in their career. Stop spending hundreds or thousands of dollars on content that doesn't help your network. Use our content to keep your brand top of mind.

Turnkey Delivery Service
As simple as providing a list of names and email addresses. We do all the work for you. We personalize every email to every contact maximizing engagement. Rest easy knowing that Kortivity is working every day to promote your brand with the people you serve.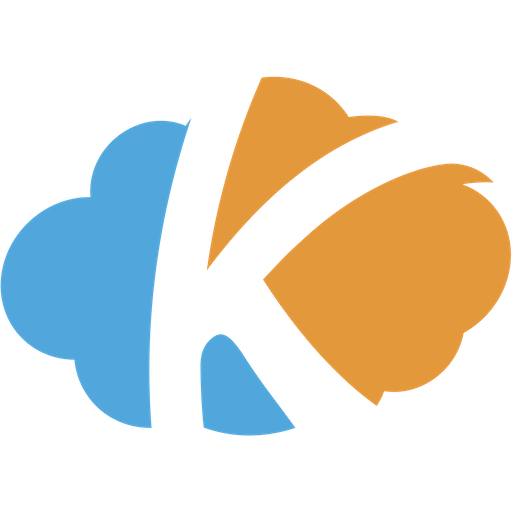 Marketing Tools
A complete set of email marketing tools including lead capture, email templates, automated and ad-hoc marketing emails. Combine your custom content to build email marketing campaigns that blend with the Konnect Nurturing Managed Service.