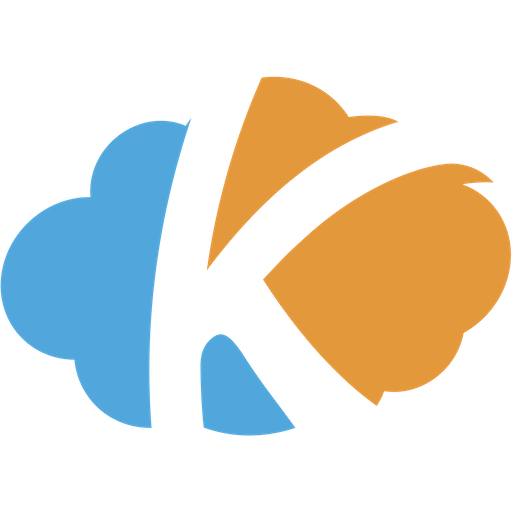 Relationship CRM
Candidate and client relationship management. Organize and stay on top of all the relationships you build – find activities, emails, calls, text messages, and notes all in one place.

Applicant Tracking
If you have to use old-school applicant tracking and jobs, you deserve the best solution on the market including our innovative hiring manager review and follow up campaigns.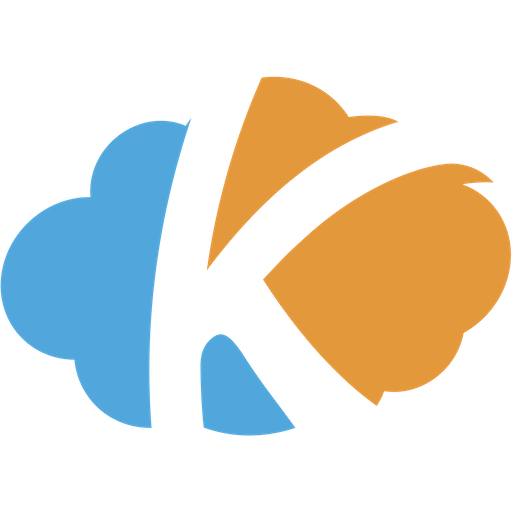 Sales Pipeline
Business development visualizations to hold everyone accountable. Weighted sales pipelines with forecasting by account manager to see what is really is on the horizon.