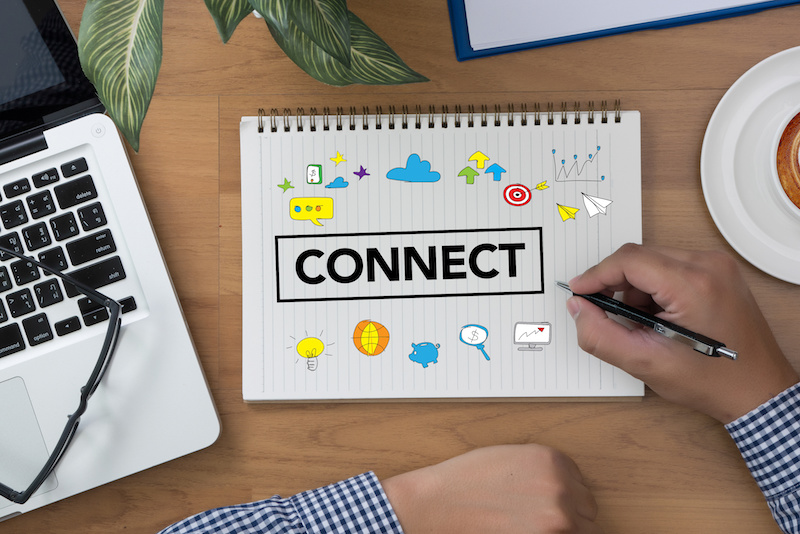 Finding great passive candidates is one thing. Engaging them and converting them into becoming active candidates can be another challenge altogether.
Passive candidates are, by their very nature, passive. They aren't scouring job boards looking for work. It's up to the recruiter to connect with them, establishing and cultivating the relationship.
Get Social
Social media is a great way to identify and connect with passive candidates. You can network on social media while sharing information (about the vacancy you're looking to fill) with the largest possible audience. And with LinkedIn's reported 75 percent of all users currently employed, it's a perfect place to search for passive superstars. Join groups and online communities to find people who are not only passionate about their field, but who might also be able to offer referrals to friends or colleagues who might fit your bill.
Face to Face
Sometimes we all forget there's a real person on the receiving end of your email or tweet. Communicating with a person, rather than an email address or online ID, is essential for attracting and engaging passive candidates. It's too easy to lose a candidate because of a breakdown in communication. If you're recruiting locally, try to arrange a face-to-face meeting. A quick chat over coffee can go a long way to establishing rapport and building a relationship that matters. Not recruiting locally? Don't panic. Google Hangouts or Skype offer great virtual face-to-face alternatives.
Share Updates, News and More
A quick 'touching base' email is fine, but reaching out with news that can inspire your passive candidate to take action is a must-do. Have you had a recent successful placement, earned new certification or received an industry recognition for your work? Be sure to send a quick email to your network of passive candidates sharing the good news.
Emails that provide information about job updates are perfect when you want to get the specifics of a job before the eyes of a candidate. A simple email, outlining how this candidate meets the requirements of this specific position is gold. By giving them an opportunity to visualize themselves in the job, you're beginning to move them from the passive column into the active column.
Finding the perfect candidate for the job takes skill and patience. But by following these three simple steps to keep passive candidates engaged, you'll be filling vacancies faster than ever.