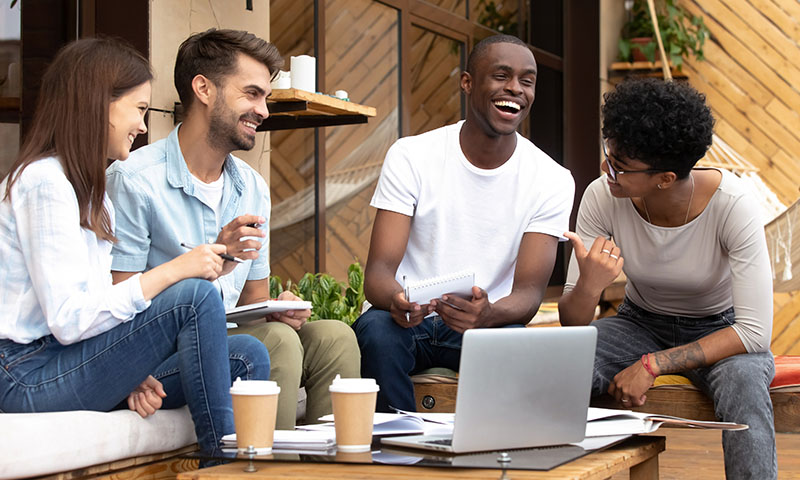 We often confuse likability with sociability. However, the two are not inextricably linked. Your likability has nothing to do with whether you're an introvert or an extrovert.
Rather, likable people take a genuine interest in others and create a positive environment around themselves. The good news? Likability can be learned, practiced, and achieved by anyone.
These five habits are easy to implement in your daily interactions and will help improve your likeability!
Practice these five habits daily and notice how it changes your interactions, relationships, and mood. In practice, keep your mind on how you can serve others, rather than how you can make them like you. Your actions will be more genuine and better received. Likability will follow.