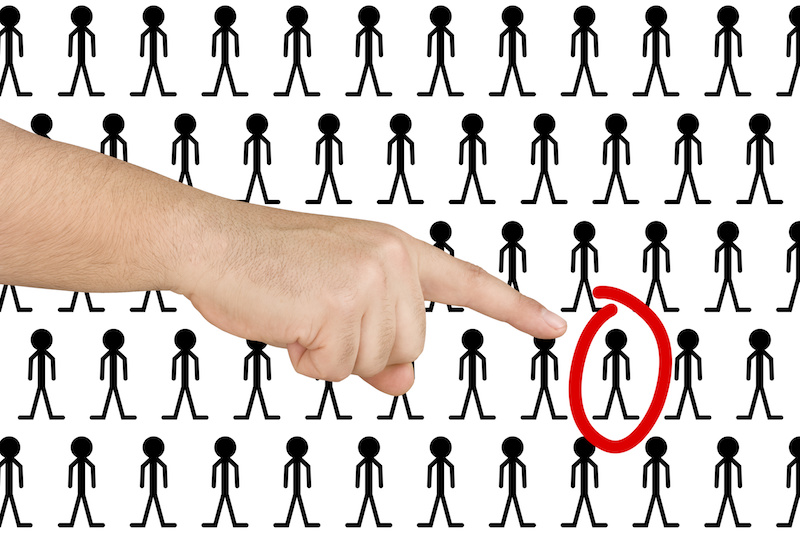 It takes more than a big salary to attract, and keep, better candidates.
A successful recruiting strategy is essential when it comes to finding more, and better, candidates. If it were easy, everyone would be doing it. But finding a candidate with the skills that fit current vacancies and who also aligns with corporate culture can be a challenge. Nothing feels better than getting it right. And nothing seems more frustrating when it doesn't. Unsuccessful placements impact morale and are costly to the company.
And while there isn't a secret formula that can guarantee every placement will be a success, you can stack the odds in your favour. Enjoy successful placements with these tips for finding more, and better, candidates.
A Better Job Description for A Better Candidate
When you need to find better candidates, you need to start with the job description; it's critical to your success. By taking the time to craft a detailed, attention-grabbing job description you'll see more, and better, candidates send in their applications come across your desk. And a job description that contains relevant job-specific terminology and speaks the language of job seekers will help attract top professionals.
Painless Application Process
One-touch applications, from a mobile device, is one convenience that you can't afford to overlook. Want top technical talent? Then you'll need to advertise you're relevant and up-to-date with technology as well, and nothing says that better – or easier – than a mobile application process. When the recruiting process is mobile-friendly, you'll not only let job seekers know you're on trend, but you'll attract more and better millennial candidates.
Good on The Job? Or Just Good During the Interview?
There's a big difference between acing the interview and excelling on the job. Did a candidate sail through the initial screening with ease and get top marks in the interview? That's great, but it doesn't always mean that will translate into job success. Taking a little extra effort to evaluate technical skills and abilities will help you differentiate between candidates who not only stood out during the interview process but who will also be top performers in the role.
Social Media
If you're not using social media as a regular part of your recruiting process, you're missing out on talent. LinkedIn, Facebook, and Twitter are all outstanding resources when it comes to finding better candidates. With social media, you can
promote current and upcoming vacancies,
reach passive candidates who might not be actively searching for new jobs,
reach a wider audience than just posting on your company's job board,
gain insight into whether a candidate will align with a company's corporate culture.
And best of all, social media is free for both recruiters and job seekers to use.
With a little attention to these tips, you'll be attracting more, and better, candidates than you ever expected.