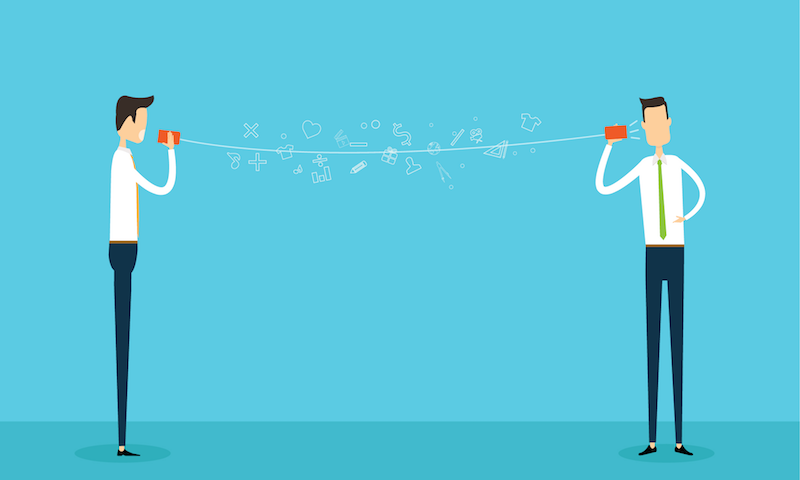 When it comes to recruiting, collaboration and good communication are essential to a smooth process and finding the right employee. Collaboration with colleagues can make or break your hiring process, especially if you're working on multiple hires.
Unique Needs
Every client is special with their own unique needs. Many times, the core business qualities will remain consistent, while the specifics can vary significantly depending on whether you're filling a backend developer vacancy or on the hunt for a front desk dynamo. Communication with colleagues will ensure the best candidates are considered for clients.
Consistency
A consistent hiring and interview process is a must for growth and stability. And that can only be developed with good communication. Ensuring the same core questions are asked or agreeing to the same number of in-person or phone interviews will help eliminate unnecessary hiring stumbling blocks. If every recruiter operates in a similar fashion, it reinforces the high level of professionalism you're known for.
Sharing Information
Your approach to the hiring process is as individual as you are, but keeping secrets from colleagues won't benefit your client. Any group is only as strong as their weakest link. If you discover something relevant about a potential candidate, share with your colleagues, regardless of whether it affects your client directly.
Communication With Candidates
Good communication is not just important when it comes to colleagues and co-workers. Candidates are sensitive to how well, or poorly, you communicate with them.
Too chatty and you can drive a candidate away; too long between updates and a candidate might interpret that as a failure in their pursuit of the position.
A quick email or occasional 'warm call' can go a long way to demonstrate your appreciation for a candidate's patience during hiring process.
Candidates not currently on assignment shouldn't be forgotten. A short email or phone call to keep in touch goes a long way when it comes to maintaining relationships. And you'll be up-to-date anytime a candidate picks up a new skill or enrolls in a professional development course.
Always let them know if they did not get the position as soon as you know. In those situations, be sure to offer a sincere thank you and encourage them to keep in touch. They may not have been the ideal candidate this time around, but the next phone call you get could be their perfect fit.