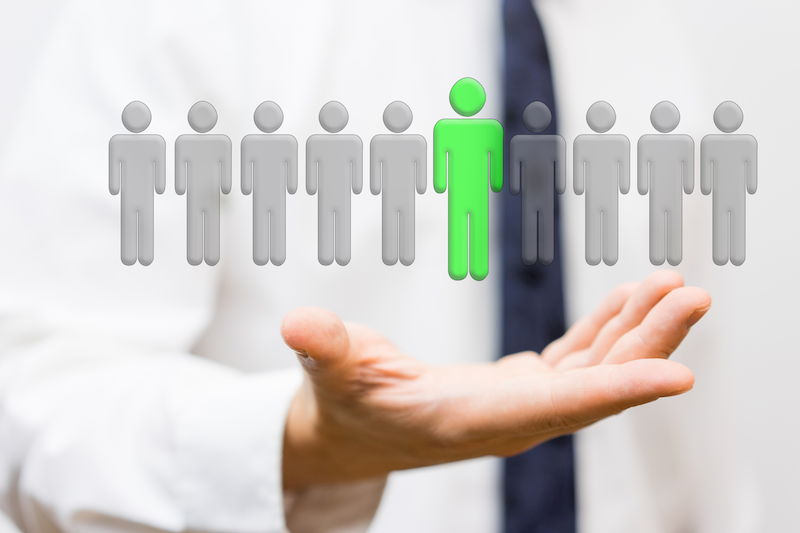 With an unemployment rate falling to just below 5 percent nationally, recruiters are feeling the impact of a shrinking candidate market. Top-quality candidates know they have options and that can mean a tougher road for recruiters attempting to connect with the best candidate for their opportunities.
That's exactly why the right data aggregator can help you find the best candidate.
Data aggregators — tools that provide the ability to gather and sort data about potential candidates, in a single location — have not only grown in popularity in recent years but in many ways, they have changed the way successful recruiters spend their time.
The right data aggregator can do more than just provide you with a name and resume. By typing in a few simple search terms (say goodbye to complex Boolean search parameters) you can review a potential candidate's social media and professional networking presence. Some aggregators go as far as providing an overview of a potential candidate's entire online presence (right down to their favorite YouTube videos).
Putting Technology to Work For You
Technology, including video interviews, blogs, webinars and podcasts can make all the difference when you're actively searching for candidates. Moreover, some forms of technology include predictive algorithms that can tell you how likely a particular candidate is to make a career change at a certain point in their career. Some can help you recruit with diversity.
Capitalizing on a Personal Touch
The right data aggregator can highlight such unique characteristics as a candidate's natural speech pattern and vernacular preferences. Leveraging candidate-specific information such as this can help you craft personal correspondence that will resonate deeply with any prospect; that's what builds relationships.
By tackling a large slice of the research pie, data aggregators can help free up valuable hours in your day better spent on more important aspects of your job.
This technology can help you:
attract and retain more candidates;
build a solid, capable talent pool; and
fill vacancies in less time than ever before.
If you're ready to take your recruiting game to the next level, it might be time to bring an intuitive, analytical and reliable aggregator onto the playing field.