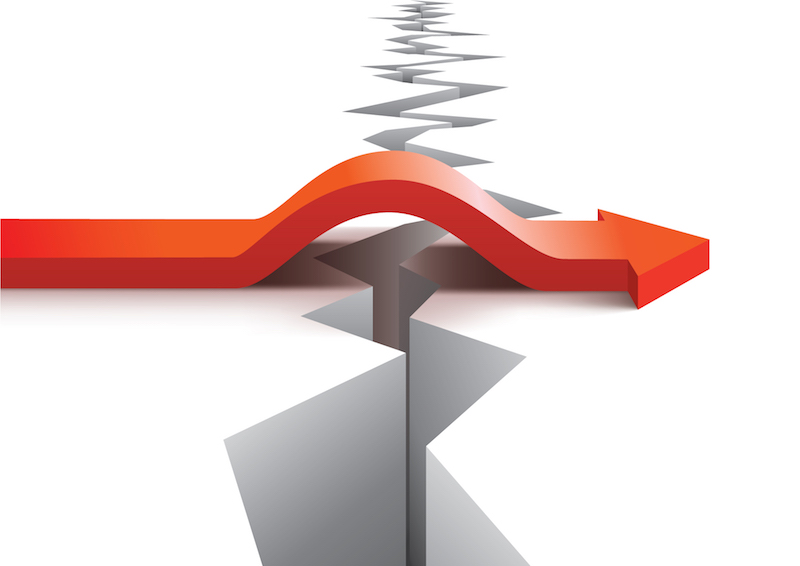 As a recruiter, it can be a challenge balancing what a client wants in a candidate and what a candidate wants in a job.
Candidate Experience
The candidate's experience, beginning from their first point of contact with you, will have a dramatic impact on their decision to move forward with an opportunity. Even though you have every intention of putting your best foot forward, it can be difficult to keep track of candidates.
Mobile Friendly
If your firm is not mobile friendly, you might be missing out on as much as 50 percent of potential candidates. And not having a mobile platform can reflect negatively on an applicant's opinion of your capability to successfully place them in a position.
If your job board is mobile friendly, but job seekers don't have an option to apply via mobile platform – or the submission process is too detailed or intricate to complete – you'll also see potential candidates turn away..
Especially when targeting millennial candidates, it is imperative for your company to have a fully mobile-friendly site, including a one-click apply or application process with similar ease. Failing to do so can mean losing up to 50 percent of potential applications you would otherwise have received.
And your mobile-friendly site must be compatible with both Android and iOS operating systems.
Into the Void
You won't win over any candidates if they feel their application is lost in the void. Feedback is not only valuable, but essential if you hope to provide a positive candidate experience.
Converting a 'No' Candidate to a 'Yes' Candidate
Candidates need clarity, transparency and honesty in situations where they weren't the candidate of choice. Don't forget to look at the process from the applicant's point of view. They've taken the effort to seek out your recruitment firm, complete and submit an application. By taking the time to address why they weren't the successful candidate will not only help them in their job search, it will help build a better relationship moving forward with the candidate. By providing clear feedback on your reasons, today's 'no' candidate will better understand your decision and what they need to do to become tomorrow's 'yes.'
Technology Complications
Technology is great – when it works. When it doesn't work, or when you aren't able to fully utilize their features, technology can slow the candidate screening process, creating a negative candidate experience. The completion of long applications and profiles when first applying for a job is a sure-fire way to turn candidates away. It's an even bigger issue when you're looking at students or recent grads who are completing applications with several recruiters using different systems in one day.
Finding great candidates is hard enough. By streamlining your technology and making the most of its built-in features, you can ensure a better candidate experience overall and move forward with placements at a faster rate than ever before.