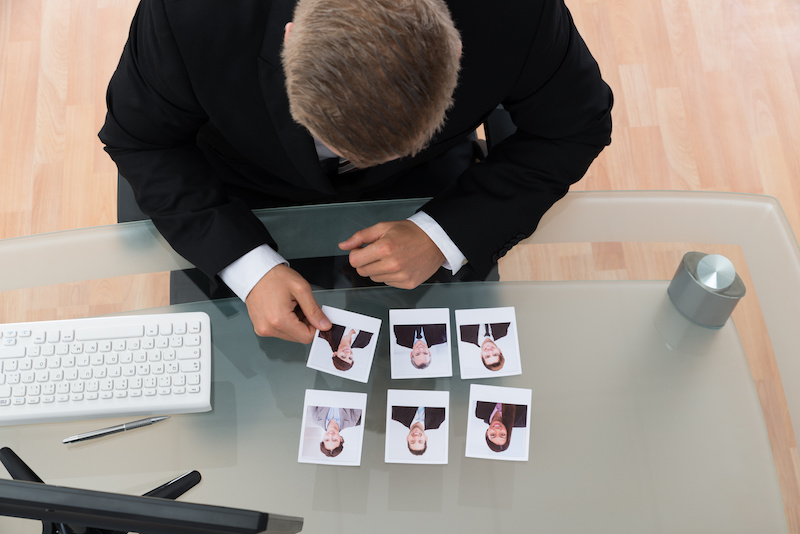 When it comes time to search for new candidates, too often the process is more labor intensive than initially imagined.
Sourcing Candidates
You've helped your client craft a strong job description and decided it's time to start looking for new candidates. You've advertised the opportunity and have a fresh pile of crisp candidates waiting for your review. Now it's time to start screening.
Resumes
The first step in successfully screening potential candidates is to review the resumes you've received. And if you have access to recruiting software, your eyes will thank you. It doesn't take very long for all resumes to start looking alike, even for the most tireless recruiter. Key points to scan resumes for include:
skills, education, relevant experience and volunteer activities closely resembling the requirements for the position you're looking to fill;
recent employment within the past five years with job duties corresponding to your vacancy;
complacency on the job or lack of career progression;
gaps in an applicant's employment history; or
instances of 'job-hopping' from one position to another after a short period.
Cover Letters
Now that you've done the first round of screening, hopefully you have a shorter list. It's time to sit back and read through the cover letters sent in. In addition to providing a glimpse into how a candidate communicates, you'll glean vital information on how well this applicant follows instructions.
Did you ask for three references? Did the applicant include two? Or four?
Did you ask how applicants met a particular requirement? Did they answer this in their letter?
Did they demonstrate a clear understanding of the requirements of the role?
Increased Effectiveness With Automation
A manual screening process is more laborious than an automated one. Spending hours reading resumes and making initial phone calls can be extremely time consuming – especially if you're searching for candidates for multiple positions. Automation can take care of this part of the process for you, screening applicants on predefined criteria you set up and scheduling appointments, while you spend your time working on other critical day-to-day operations.
Tracking
Other timesaving benefits of automation include the elimination of manual tracking of applications. Because all candidate information is stored in one system, tracking the progress of each application is streamlined.
Accessibility
Much of the available recruitment software programs are available online; that means they have a built-in capacity for greater convenience. You're no longer chained to your desk or that overwhelming pile of paperwork. Now with just a few clicks, you can access the information you need instantly – whether at your desk or using your smartphone.