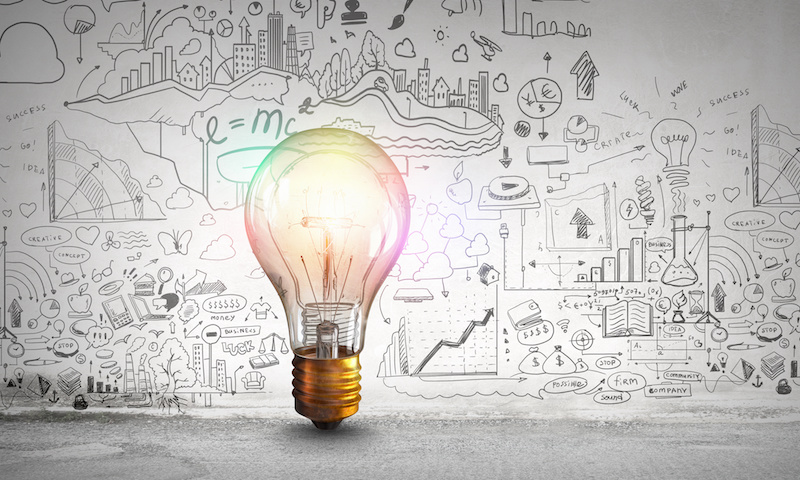 At the end of the day, recruiters are sales professionals.
Now I know what you're saying. That recruiting is about helping candidates find and land great jobs. Or it's all about finding top talent for great employers. And of course, you're right. But it doesn't end there, does it? Recruiting is a sales game.
But the great thing is, once you realize you can implement great recruitment sales ideas like these to grow your success.
Content Marketing
Content marketing is an ideal way to attract top talent. Did you know that 60 percent of your buyers rely on blog content when researching B2B purchases? That's an increase of almost 20 percent from the previous year. And more than that, readers considers blogs to be one of the most credible sources of information, ranking them as the 5th most trusted online information source overall! Content marketing can help you:
Identify leads
Improve customer satisfaction
Reduce marketing costs
Increase conversion rates
It's also one of the few marketing techniques that is naturally mobile-friendly and will continue to be successful well into the future.
Aftercare
Too often businesses fail when it comes to customer retention, and it's mainly due to an inadequate customer aftercare process. The sale isn't complete when the client pays, it's complete when they start a new purchase – and the cycle starts all over again. Happy clients are repeat clients. By developing an efficient aftercare system, you can connect with ongoing clients, addressing any issues quickly and personally. And you don't have to reinvent the wheel here, either. Take advantage of automated client relationship management systems and project apps to keep the lines of communication open with minimal effort on your part.
Client Rewards
Client rewards aren't just for retail stores or airlines. Create a simple points-based program that allows repeat clients the opportunity to generate a future discount based on repeated business, or for a specified timeframe.  For example:
a 25 percent discount when they've been a client for five years; or
a 15 percent discount on fees for the month of their contract anniversary.
Free Trial
It might seem like a big risk, but free trials can be really useful, especially if you're trying to get in with a big company or multinational organization. It's hard for someone to say 'no' to something of quality they're going to get for free. By doing a free one-time-only placement, they get to know you and what you're capable of achieving. Do a great job, and they'll come back for more. And by associating yourself with an industry influencer, you're stepping up your game, making others take notice.
Sometimes a little out-of-the-box thinking can go a long way to help you grow your business. Play around, get creative and put your imagination to work. Your next best sales idea is just waiting to be hatched!